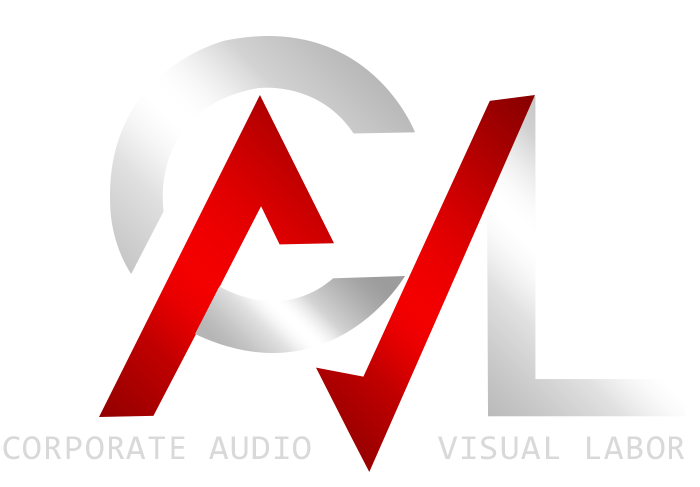 We are not just another labor company! We are Corporate Audio Visual Labor! Our vision is to create a modern company to focus on assisting live corporate event companies with all of their labor needs from warehouse preparation to staffing live corporate events. At CAVL we decided to take a simple approach. When we receive an event, our algorithm is to provide quality client services as well as always booking superior crew each and every time with no exceptions! We value all of our clients for allowing us the opportunity to deliver consistency and quality results time after time again, this is our culture……
What also raises the bar for CAVL is the CAVL team. We believe we have the perfect blend of leadership, tech skills, strategic thinking and diversity. This is what simply makes the CAVL team standout! CAVL's team is uniquely comprised of some of the finest Labor coordinators, Project Managers, Recruiters and Technical professionals to ever set foot in the live corporate audio visual world. The success of CAVL is purely from our experience with identifying and selecting elite qualified engineers and technicians with the proper skill sets to help our clients execute a flawless event.
Since CAVL's inception we have built a strong partnering network of clients and technicians throughout United States of America and beyond.
As we continue our growth be apart of the CAVL trend!